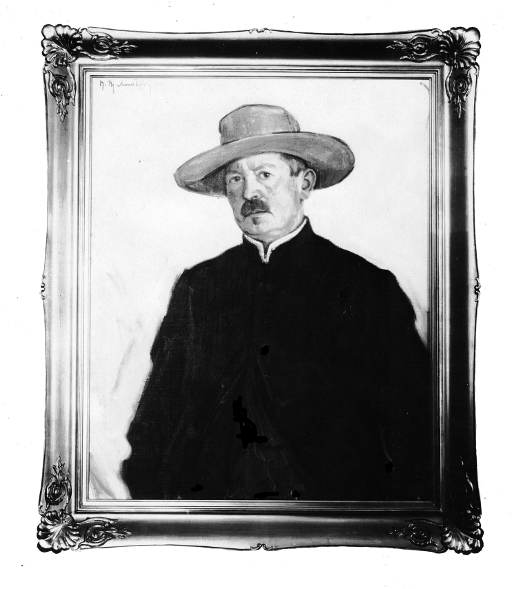 C V Charlier, Lundmark's predecessor.
A very important source of knowledge to the cause of the professorial battle in Lund, when the successor to C V Charlier in 1928 was to be appointed, is the book by Johan Kärnfelt ('To The Stars - Studies in the Popular Astronomy's History of Science in Early Swedish 1900s', 2004). It's an exciting story about new (i.e. galaxy research) and old (i.e. stellar statistics) astronomy, about strong personalities, about conscious misunderstandings, about intrigues and secret meetings, about popular science's status in the research community, etc.
It is doubtful if we can claim that Lundmark, who eventually was appointed professor, used shiny weapons in the heat of the dispute and the appeal.
With Johan Kärnfelt's permission we here reproduce pages 260-279 from his very interesting book (Swedish only).
Till Stjärnorna
This is the HTML version of
Till Stjärnorna Page 1
To view this content in Flash, you must have version 8 or greater and Javascript must be enabled. To download the last Flash player
click here